I help veterinarians with a clear and easy to follow marketing system that will have your practice branding educative and informative content for each of your client pet owners.
My goal is to make your veterinary website a digital learning center!
Your current and future veterinary clients want to learn more about their pets.
Pet owners are already conditioned to go online to look for help.
Is your veterinary practice positioned with content online?
Today, what most pet owners really want is someone to help them with their pet problems and to learn more about their pets.
If pet owners are coming to your clinic, you are already going to provide them with excellent care. How are you educating your clients and future clients? Most clients go to Google and YouTube to get answers to their problems. Wouldn't you want them coming to your website and social feeds instead?
The answer is - of course!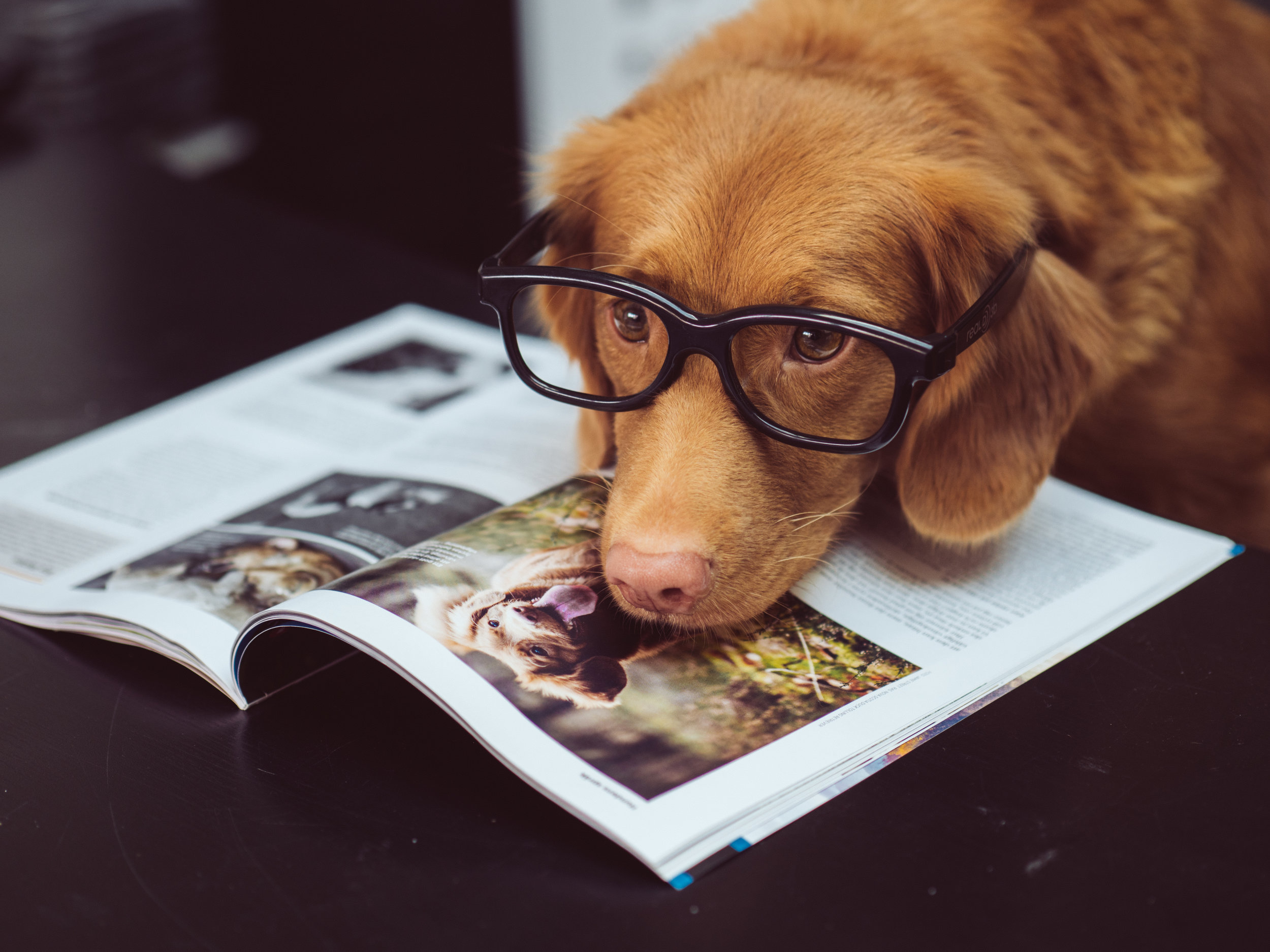 As an owner and operator, we know you don't have time to create your own content.
I designed this content marketing system with you in mind. I can create a content library that will include social videos and a framework to allow you to quickly and easily create your own videos to upload to YouTube. I can work with you or your office manager to create the perfect content strategy and process to engage and retain your clients on a weekly basis.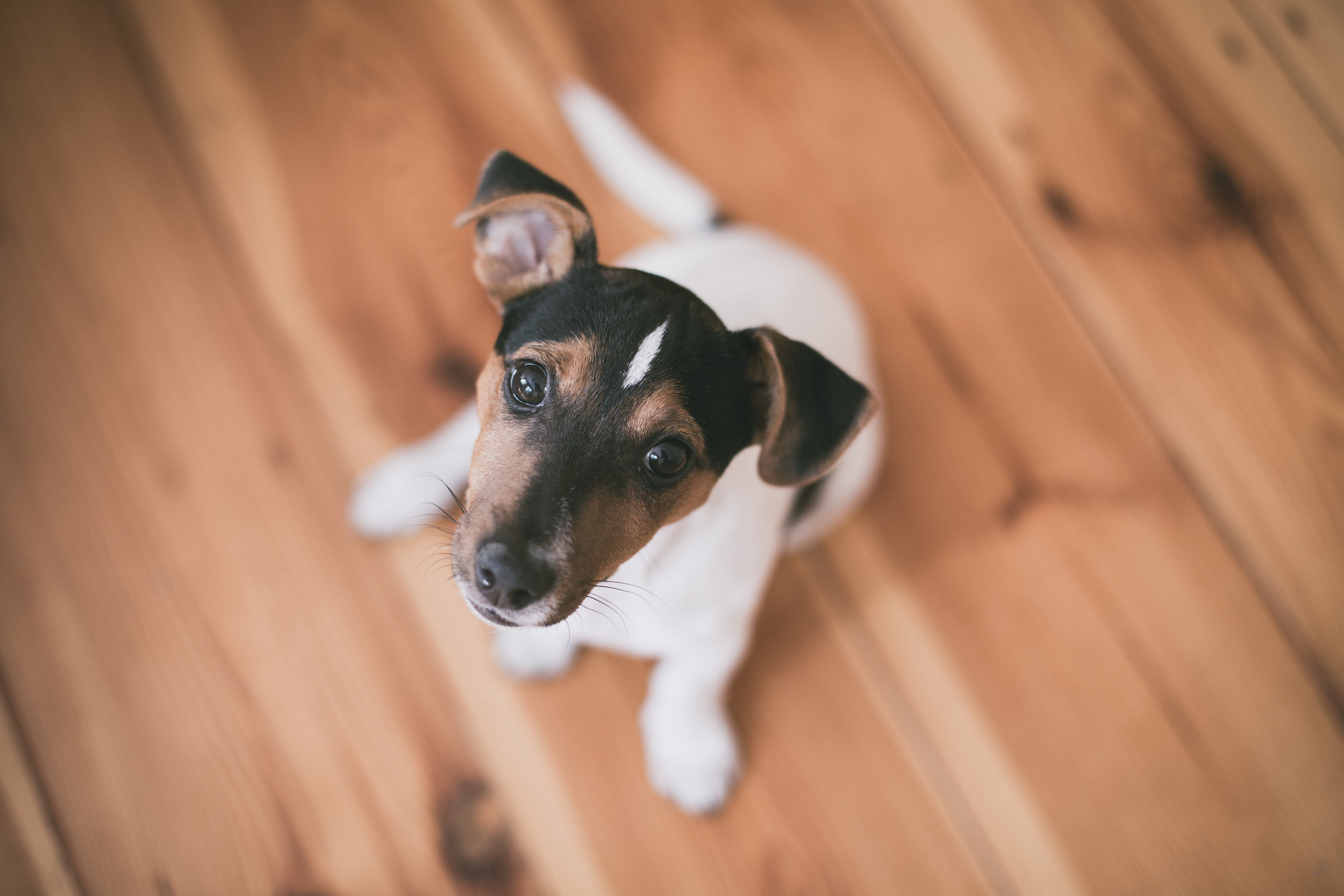 My content management system
After our initial on-boarding, I will know who your clients are, what types of pets they own, and what questions they focus on. I will have a 90-day plan written out to produce 1-2 pillar pieces of content per week and micro-content of a variety of social videos, audiograms, and social images for your social feeds.
After 90 days, I measure what content performs well to better serve the type of client you want to retain and attract. Furthermore, I will create a newsletter for your clients to receive weekly or monthly updates to all the content you produce throughout the month so they won't miss a single post!